We represent a common ground where organizations and volunteers serving the recovery and reentry communities can come together to share best practices and to strive for continuous improvement in their operations. Everyone brings an important gifting and a perspective that can contribute to the long term success of men and women coming out of treatment or incarceration. We see the task as fitting all the pieces of a multi-piece puzzle together into a total solution. Our common objective is to reduce rates of relapse and recidivism.
---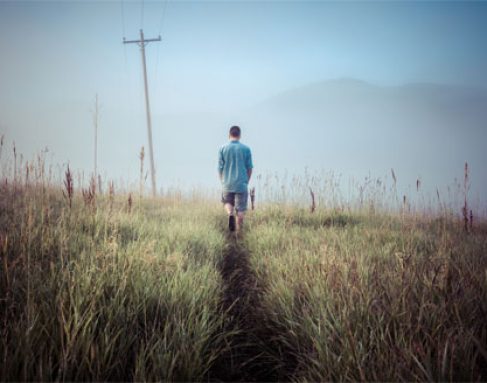 Men and women who are building new lives may need to access a number of different support services on their journey such as housing, employment, mentoring, spiritual guidance, health services and more. By working together, we can help make this process more accessible and seamless for them. R3 is inspired and supported by the Christian faith community, and we welcome and serve all who work to heal broken lives.
We invite you to attend our next R3 networking meeting to check us out and see how we might collaborate for the benefit of those you serve. We typically meet on the third Thursday of the month at our host member's location, January - November.  The times may vary depending upon our host's circumstances but it usually is 11:00 to 1:00.  Refer to our Networking Meeting Schedule posted on our News and Information page.